Teachers should always strive to improve what they do inside and outside of the classroom.  It's just growth.  It's a personal way to push yourself.  Watch this: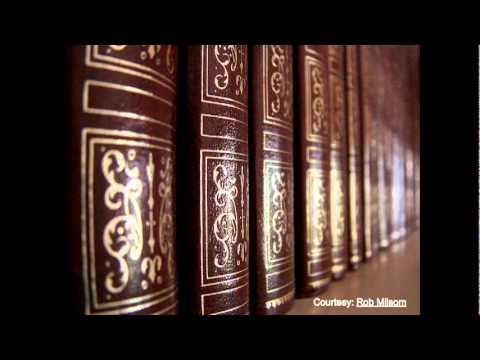 What are some ideas:
Pick a new topic, and study it every day for 30 days
Learn a new technology tool, and play with it every day for 30 days (then use it in class)
Call one parent a day for 30 days to tell them how good their student did in class (pick different kids)
Write better test questions, write 5 each day for 30 days
Use each day to build better relationships with your students for 30 days (longer really)
Write 500 words a day in reflection of what you taught for 3o days
Share articles on social studies and/or teaching via Twitter every day for 30 days
Learn how to use a wiki by experimenting with a new tool and your content every day for 30 days
Read about 6 new teaching strategies (5 days of study on each strategy) and decide how you can use them in your classroom
Do #9, but with classroom management ideas
ANYTHING YOU WANT
Keep a blog about what you are doing.  Share the idea with other teachers.  See if you can make it a competition.  Have fun.  Learn.