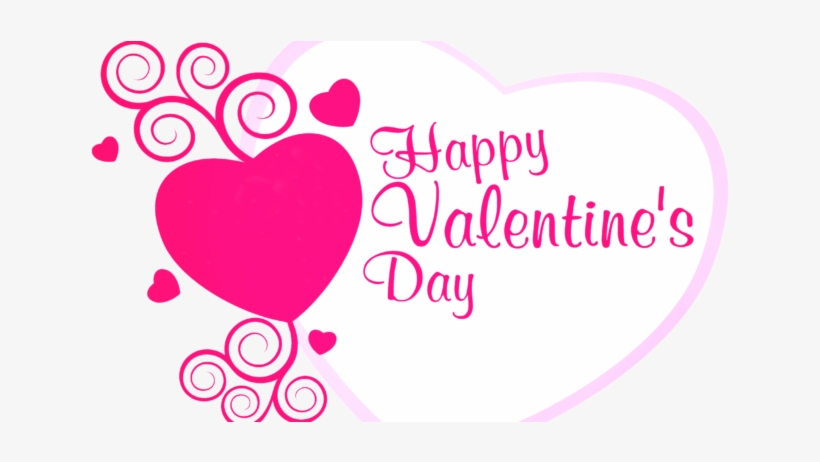 This week we will celebrate Valentine's Day on Thursday. Please send in your decorated bag and enough valentines for the entire class if you'd like to participate.
Please be aware that when working on Study Island there are various levels and methods it can be used. When studying for the SOL, students should click on VA programs —-> 3rd grade —-> Math or Reading SOL. (THIS WILL ONLY BE THIRD GRADE CONTENT.) When review for MAPS testing, use NWEA Path as these strands will be individualize for your student. It should be challenging but not hard. Students can watch lessons to gain knowledge on a particular strand. NWEA may require an adult's guidance. If students are struggling they can stop the session and continue later with an adult/teacher's guidance. Assignments given under "Bagley's Brainiacs" are taken for grades. These can be taken more than once in order to bring up a grade. I will take the highest score to input in Powerschool.
Please continue to use Study Island to practice "deeper" questions on the computer. Students need to STOP AND THINK – what is the question asking for? How can I PROVE this answer? Where is the EVIDENCE? When coming across new vocabulary words in nightly reading – define the word, break it apart (prefix – root – suffix), ask what other words might be on the same dictionary page, have them add a prefix or suffix to it and define the words new meaning, come up with synonyms and antonyms, etc. Ask your children to summarize things they are reading and living (what was the main idea about science, recess, lunch, math, etc.) In math, computation is always a great place to review especially subtraction with zeros and using known multiplication facts to find the product of unknown facts. Lastly, their academic journals are a great place to review materials.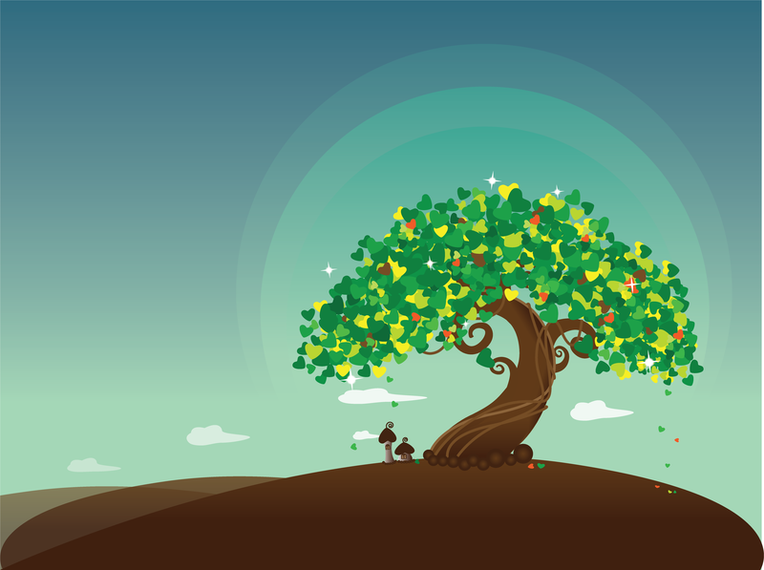 Wishtree Novel Studies
I realize that it is tempting for students to get a copy of the book and read ahead, however the strategies we are using will be much more effective if everyone stays with our pacing. By focusing on two or three chapters at a time, we are able to hone in on skills such as explicit & implicit questioning, inferences, predictions, inner voice, etc. In addition, Wishtree's theme is not only one of global citizenship, but it also demonstrates the way that intolerance and racism can tear communities apart. It is important for us to be able to discuss these issues as a class in order to truly understand the value of acceptance and the "Golden Rule". As always, thank you so much for your support.

REMINDERS
As your students continues to grow, so does their responsibility as a student. As we begin the third quarter, we will begin to enter Power Assessments as test grades which are weighed heavier than classwork and quiz grades. We will try to alternate paper and computerized test, however, it is crucial that students have exposure to the tools and format of these test as they mirror most computerized tests.
We will not be having a Valentines party, but students will be able to distribute cards if they would like as long as they include everyone.
Don't forget to check under the "Homework" tab to see what our focus is in school and what is expected at home. This is updated weekly along with the blog in order to keep you connected. As always, let me know if you have any questions!
This Week's Curriculum Objectives:
Reading:
Making inferences and drawing conclusions with non-fiction
Novel Studies: Wishtree
English:
Spelling List 17 (/sh/, /ch/, /wh/) Test Friday, 2/15
Verb Tenses (past, present, future)
Math:
Time Test Tuesday, 2/12
Money (Counting, Comparing)
Students must know their facts (+, -, x, ÷)
Social Studies:
Economics
FEBRUARY Random Acts of Kindness Month at KES
11 Report Cards go home
21 Family Fun and Fitness Night
25 Readers' Theater @ 1:15
MARCH
5   PTA Board Meeting in library 6:30-7:30 PM
6   Richmond Ballet
6   SOIL PRESENTATION
11 Readers' Theater @ 1:15
13 Author Visit: James Riley
22 Spring Pictures (individual only)
22 4th grade recorder concert @ 1:00 PM
25 Readers' Theater @ 1:15
28 Festival of the Arts; 6:00-8:00 PM
29 ½ day for students
APRIL  
1-5 Spring Break Week/ School Closed
9    PTA Board Meeting in library 6:30-7:30 PM
11  Kindergarten Registration
15  Readers' Theater @ 1:15
17  PTA Spirit Night- Marco's Pizza delivery
19  Career Day (½ day of school for students)
22  Student Holiday
25  3rd grade Richmond Walks Field Trip
26  Field Day
29  Readers' Theater @ 1:15
January 22-February 21 Healthy Schools, Healthy Virginia Thank you for considering a donation that will be shared with the American Heart Association and KES. Half of the donations will be used to purchase a set of Polar OH1 optical heart rate sensors. The other half of the donation will go to the American Heart Association. Go to www.HealthySchoolsHealthyVa.com and click on Find My School. Locate your school, click Become a Fundraiser and the Join a Team.
Random Acts of Kindness Month– every February KES celebrates random acts of kindness.  We have many school wide events to help celebrate this month.  Listed below are many of the
opportunities for our coyotes to show kindness.
February 11-15 Coat Drive for Caring Clothes Closet RVA: This campaign is sponsored by our KES community service club. Please send in gently used children's coats to help support those in need for warm winter items.   

February 11-15 Children's Hospital Foundations' Change for Children Campaign: This campaign is sponsored by our KES SCA. 100% of the collection stay here in Richmond to support patients that are receiving services from Children's Hospital of Richmond at VCU. Bring in any spare change for classroom change jars.