It's December and things certainly are picking up speed! Now that students are aware of their responsibilities and the expectations of 3rd grade, all of the teachers will be holding everyone more accountable for themselves. Everyone is excited about their Greek themed books and are looking forward to learning more about the gods and goddesses. This offers a wonderful opportunity to compare and contrast the characters, setting, plot, etc. When we finish these books, we will be moving to ancient Rome novels.

Students have been introduced to Study Island and Spelling City in class. Both of these technology tools are best used at home, and you are highly encouraged to take advantage of both. Study Island is a prescriptive program based on the results of the MAPs Growth of each student. Their results are put into the program and the lessons are tailored made according to their level. When students go into the NWEA section they may be working below, on, or above grade level depending on their needs. Please encourage them to use the lessons first. This offers a "study guide" explaining what they will be doing and may even contain a short video to watch. Remember to practice both reading and math. This is one of the best ways to improve upon your MAP scores. Spelling City is another great resource that supports the 3rd grade spelling program. This is an easy way for students to practice their weekly words. All of the tests have been uploaded on the site so students can always go back to review if necessary. Each list has a different focus. These week, students will be comparing /s/ or /z/ sounds with various spelling patterns.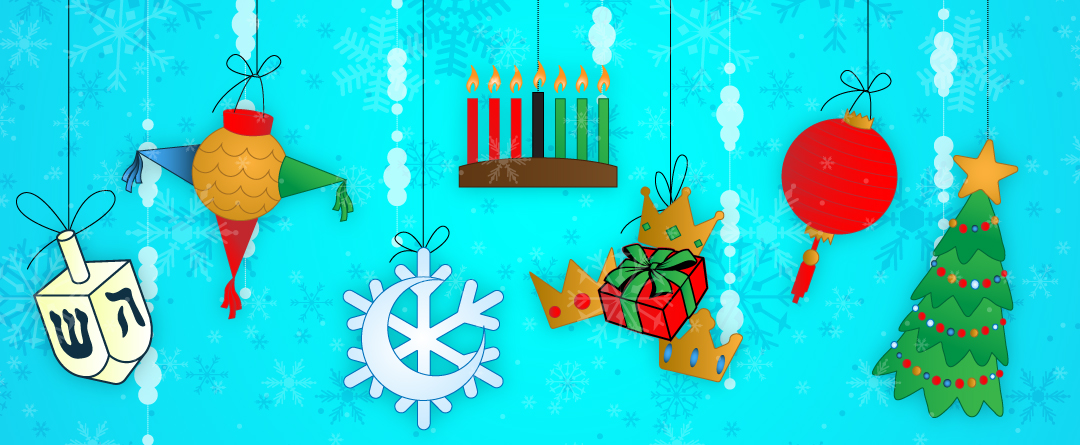 Celebrate the holidays and upcoming winter break by attending the KES Winter Music Fest, Thursday, December 13th at 6:30pm in our gym! Enjoy an evening of song and merriment as our talented musicians, singers and dancers perform songs from the great American holiday songs collection, which you can be certain will warm your heart and put a smile on your face. That's Thursday, December 13th at 6:30pm in our gym and dress for the party!

Reading:
Story Element review
Prefixes, Suffixes, Root/Base Words
Mythology/Historical Fiction
English:
Review of all parts of speech (Nouns, Verbs, Adjectives, Adverbs, and Pronouns)
Spelling List 11 (Click to use Spelling City for online practice)
Spelling Test 11 this Friday
Math:
Multiplication and Division Strategies including word problems and 2-digit multiplication
Students must know the 0s, 1s, 2s, 3s, 4s,  5s, and 10s multiplication facts (along with addition and subtraction to 20)
Test on Multiplication and Division Strategies this Friday
Social Studies:
Ancient Rome
Test on Ancient Greece and Rome 12/18
DECEMBER
3           Make up pictures (individual)
3           Readers' Theater @ 1:15
3           PTA Spirit Night at Ashland Skateland; 5:30-7:30 PM
4           PTA Board meeting in library at 6:30-7:30 PM
7           Winter MAPS Reading Test
10         Winter MAPS Math Test
13         Winter Music Fest; 6:30 PM in gym
18        Jack Frost Jam (assembly during the school day) and winter parties KG-5
20-31 Winter Break / School Closed
JANUARY
1-2     Winter Break / School Closed
3          School Resumes following Winter Break
7          Young Scientists: Matter
8          PTA Board Meeting in library 6:30-7:30 PM
14       Readers' Theater @ 1:15
18       International Night; 6:30-8:00 PM– sponsored by PTA
21       MLK Day: No School
28       Student Holiday
FEBRUARY Random Acts of Kindness Month at KES
1         World Read Aloud Day
4         Readers' Theater @ 1:15
5         Young Scientists: Simple Machines
5         PTA Board Meeting in library 6:30-7:30 PM
6         PTA Spirit Event at Boomerang
7         Parent Conferences 2:30-6:00
18      Student Half Day
21      Family Fun and Fitness Night
25      Readers' Theater @ 1:15