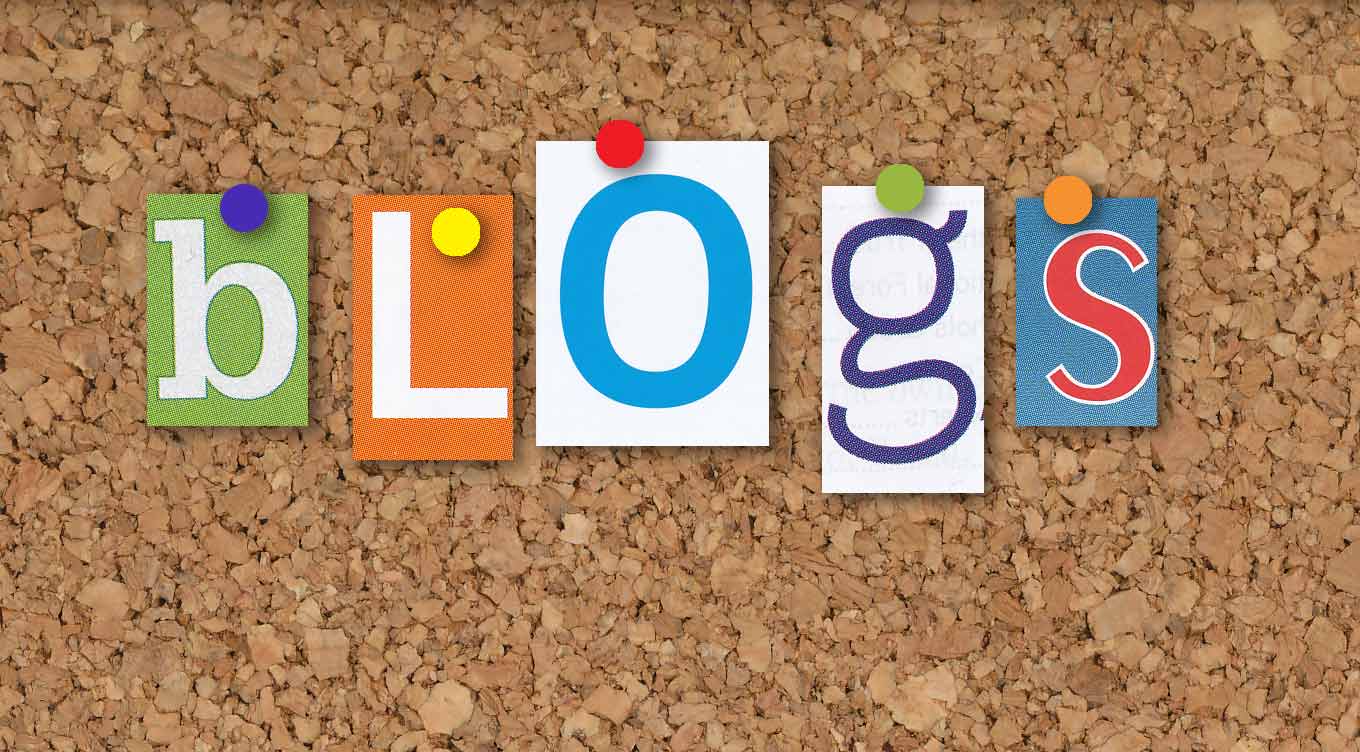 We will be working on responding via technology, rather than just pencil and paper! 
Above the blog post, it reads " Leave a Comment". 
Look below the post for the "Leave a Reply" box. Click inside the large white text box to respond to the question.
Please respond to the question in complete sentences!
Be sure to put your initials ( don't type your full name) in the name box. For email address, we will work on using our hcps email in class.
If you like what someone else posted, tell them! Use complete sentences to tell them why you like what they posted.  Check over your work before you post! 
Here is our first question:
What is your favorite fairy tale? Why?