Today we celebrated the end of Quarter 1 with our first quarterly Market Day!  Students sold handmade items or services in exchange for hard-earned class bucks.  They showed impressive creativity, entrepreneurial skills, and kindness!  Start brainstorming for our next one at the end of Quarter 2!

THANK YOU for visiting Mrs. Golden and me for conferences this week!  Your support is invaluable and we appreciate all you do!  Next week is full of special events, so be sure to read the reminders below.
In science this week, we reviewed fourth grade content on meteorology!  Students learned about weather instruments used by meteorologists including thermometers, barometers, rain gauges, anemometers, and wind vanes. 
We also explored how air pressure affects weather systems and completed this cup demonstration to see how air pressure can create a suction effect. Try this trick at home!    
Megan Wise, meteorologist from NBC12, stopped by to share about her job measuring the weather and reporting on TV!  Check out our fifth graders on the morning news tomorrow morning or visit Megan Wise's Facebook page.
In math this week, we began diving into fraction and decimal concepts.  Students learned to convert fractions to decimals using division, then order from least to greatest or greatest to least.  Click here to see NEW YouTube math tutorials of the standard and box methods for multiplying and dividing decimals.  We hope you find this useful as you review homework with your child!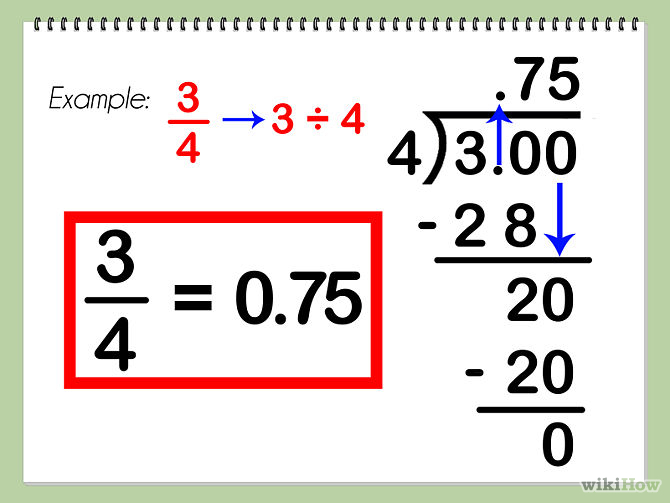 Visit Mrs. Golden's blog to read what students did in language arts and social studies this week!
Click here to see MANY more photos from our week!
UPCOMING NEXT WEEK:
Monday, 11/12: PAW Achievement Trip to see Junie B Jones play at Hermitage HS!   This is a FREE trip, but students need signed permission forms (sent home Wednesday). Parents are welcome to chaperone.  Please contact me if interested!
Tuesday, 11/13: Veterans' Day Assembly
Wednesday, 11/14: Field trip to Luray Caverns and JMU!  Please note these reminders (sent home today).
Friday, 11/16:

Reading Assessment
Forms and $4 Fee for YMCA Trip Due
IB Applications Due
PTO Spirit Night at Panera
NEWS AND REMINDERS:
YMCA Field Trip: On November 30th our class will travel to the Northside YMCA for an aquatic safety lesson to support Mr. Holscher's PE content.  Please return signed permission forms (sent home on Wednesday) and the $4 fee by next Friday, 11/16.  Contact me with questions.  Chaperones are welcome (for FREE)!
Christmas Mother: Trevvett is collecting non-perishable food items November 12-16 to support Henrico Christmas Mother. We need canned food, crackers, cereal, pasta, and peanut butter. Please send in what you can!  Click here for details.
Have a great weekend!