Woohoo, we made it to summer break!  Since I didn't get to see many of you in person at the Moving On ceremony or on the last day, I'd like to take a moment to extend a HUGE thank you for a wonderful year!  It is a privilege to share each day with such curious, motivated, innovative, compassionate, hilarious kiddos and I will miss them all tremendously.  I couldn't be prouder of how much they're grown this year and I have no doubts they will soar in middle school.  Thank you for all of your support and encouragement throughout this school year–we couldn't do what we do without families like YOU!  I will always be a quick phone call, text, or visit away should you need me and I hope you and your children will stop by to say hi in the future!
In case you need to shed a few more tears, here's a link to the Moving On Video and lots more photos from our last week of school.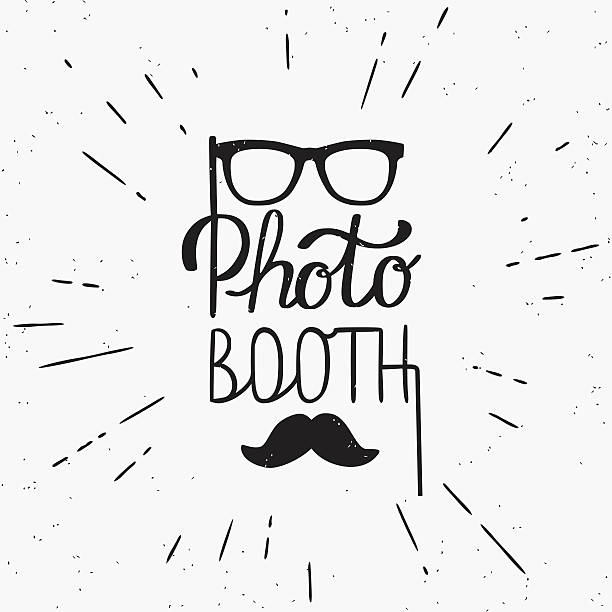 At Market Day, Saniya created a photo booth.  If you purchased photos check them out here.  Clever idea, Saniya!
Check out this resource for ideas to keep your child reading, learning, and growing over the summer to prevent "summer slide!"
Have a wonderful summer and see ya around!