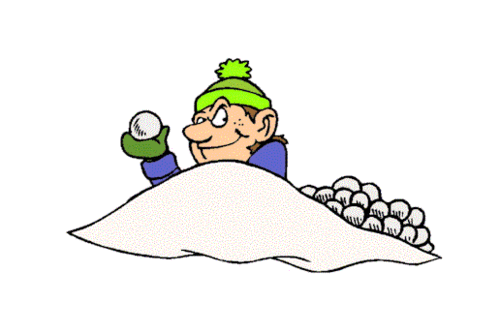 Hello.  Here's what will be happening on these last few days of the school before Winter Break:
Good Luck in the Spelling Bee on Monday, Dhruv!
We are so happy that the Chromebooks have arrived.  We are fortunate to be one of the first elementary schools in the county to receive them.
Reading:  Fact vs. opinion.  We'll take notes and practice in class.  No reading tests or quizzes until after the break.
Vocab:  No new words until after the break.
Science:  Quiz on Tuesday 12/18.  Know the planets according to size AND their distance from the sun.  Know which 2 early astronomers believed in the Earth-centered model of the universe and which 2 believed in the sun-centered model.  Students have been working in class on a Planets "circle" book, and this will count as a test grade.
Math:  We will spend the rest of this week mastering long division and reviewing 2 x 2 multiplication.  Computation test when we return (after a quick review).
Tuesday 12/18:  Pizza and a movie!  As a reward for working hard (and because of the convincing persuasive paragraphs).  Please turn in the PG permission form if you have not done so already.  (I will not show any PG13 movies).   If possible, please send in $2.00 to help me with the cost.  Thanks!  Science quiz today as well.
Wednesday, Dec. 19:  Winter Party!  After lunch (12:00)-end of day.  All parents are invited and are encouraged to help with an activity.  (Please make sure you have a volunteer application on file with the office.)  No younger siblings.  Thank you so much if you signed up to donate a food item.  Also, a $2 donation would be appreciated to help with costs for the supplies for the activities.
Have a safe and restful Winter Break.  See you next year!
Jan 3:  school resumes