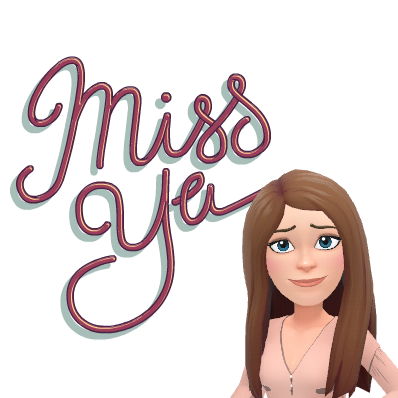 I sincerely miss each and every one of my students and their families! I hope you all are staying safe and healthy during this time. Please let me know if there is anything I can do to support you.
During our Zoom virtual meeting yesterday, I discussed our plan going forward for the remainder of the school year. Please see below for these updates:
Click the image above for Henrico EdFlix. Each 2 weeks there will be a new "Episode" posted for the students to work on. These first 2 weeks (April 14-April 24) we are in Episode 1. On the website is a Performance Task and Choice Board. Students will have two weeks to work on these activities. These are optional and not graded, however I will be providing feedback and celebrating student work.
When students finish an activity, they can post their work to the Schoology discussion boards under "Homeroom". Please let me know if you have difficulty posting. This will allow the students to view each other's work as well as allow me to provide feedback.
Weekly Schedule (starting next week):

Tuesdays: Fun activity (ex. Kahoot, Show and Tell, etc.) and catching up
Wednesdays: Physical activity and answering questions/providing feedback
Thursdays: Celebration of work

For each of the above days we will continue meeting through Zoom from 4:00-4:30 PM. I will send the link on each day that we meet.
Please do not hesitate to let me know if you have any questions or concerns!
Moving On Ceremony
If you have not already, please complete the Moving On Form as soon as possible. This will allow us to prepare for the Moving On Ceremony to celebrate our amazing fifth graders. More details to come!