Market Day number 1 was a success! The students came up with such creative items and services to sell and I loved buying as well! I have a feeling that the next one will be even better!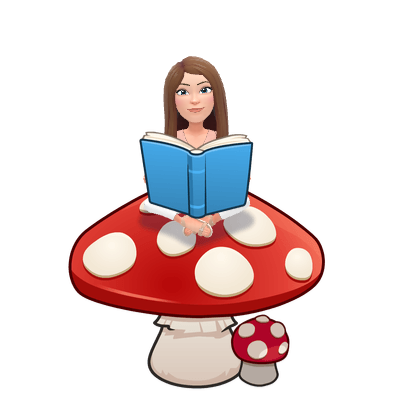 In reading this week, we began our unit on nonfiction text structures. Nonfiction text structures are ways that author's organize information to better convey their thoughts. The structures we studied this week are sequence and compare/contrast. The students analyzed nonfiction text that use these structures to better understand their meaning. Next week we will explore the final two structures!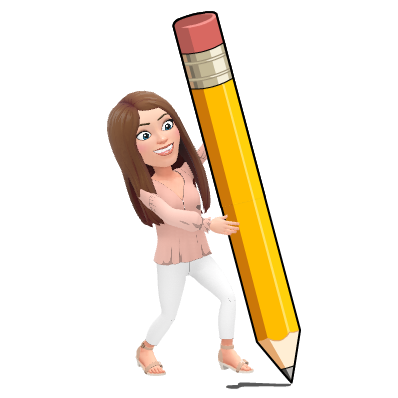 In writing this week, we began working on a multiparagraph essay by using the hamburger essay method. This helps us to organize our essay and the kids love the idea of writing a hamburger! 🙂 The students are writing about their favorite place to eat and describing three reasons why this is their favorite. I look forward to reading the final essays!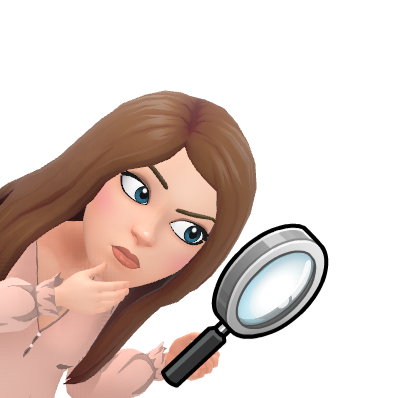 In social studies this week, we began our unit on US Geography. Over the remainder of the year we will be exploring the regions of the United States. This week we discussed the five themes of geography and how these themes will be the lens through which we analyze the regions. Next week we will begin our first region, the Southeast!
Check out Mrs. Reed's blog to see what the students learned in math and science this week!
A LOOK AT NEXT WEEK:
MATH: Fractions and Decimals
SCIENCE: Weather
READING: Nonfiction Text Structures
SOCIAL STUDIES: Southeast Region of the United States
Reminders:
Box Tops: PTO is running a classroom – to – classroom contest for Box tops this year. Families submitting Box Tops need to put MY name on the Box Tops you are submitting. The class with the most box tops turned in by February 22 (one week before our March 1 submission) will win a Pizza Party from the PTO. Parents can help us out by:
Checking the dates on their box tops (expired box tops can make our entire submission get tossed out)
Putting box tops into groups of 50, in a ziploc baggie with the number "50" on the outside.
Using the 50-count Submission sheet if they prefer that method (I've attached a PDF of that.)
Bonus Box Tops Certificates cannot go into the baggie of 50 or be attached to a collection sheet.
They are turned in separately and can be sent up in a separate baggie.
Christmas Mother Food Drive: Click here to read about the food drive!
Important Dates:
Monday, November 12: PAW Achievement
Tuesday, November 13: Veteran's Day Celebration
Wednesday, November 14: JMU/Luray Field Trip
Thursday, November 15: Guidance