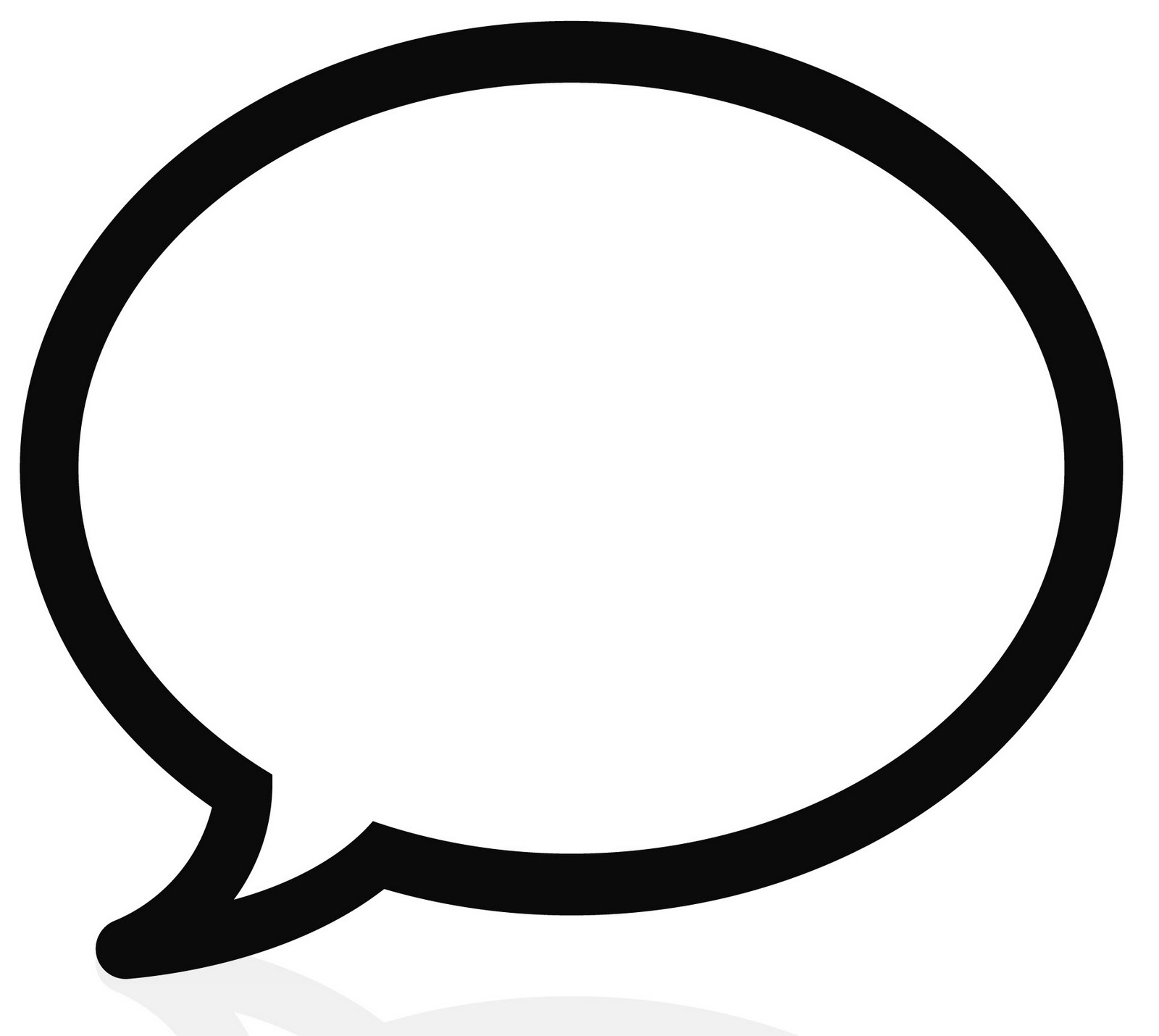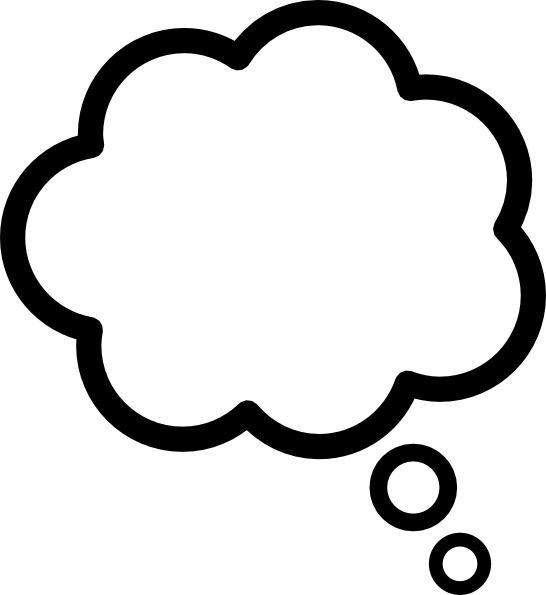 Hello There!
My name is Miss Hinkle and I teach First Grade at Longan Elementary School! 
My Background:  I grew up in Hanover County and went on to receive a Bachelors Degree in Early Childhood Psychology with a Minor in Leadership Studies. I then earned a Masters Degree in Elementary Education, all from Christopher Newport University—Go Captains! Throughout college, I worked as a SOL Interventionist for 4th and 5th grade, a SAT Prep Instructor for grades 8-12, and a substitute teacher for Newport News Public Schools. After college, I taught 2nd and 3rd grade in Hanover County Public Schools. I decided to go BACK to school to obtain my second Masters Degree in Educational Administration (PK-12) from George Washington University. I lived and worked in the Washington D.C. area for a while as an Educational Technology Consultant teaching teachers how to use technology in their classrooms before coming to Henrico County to teach Kindergarten and First grades. I hope to obtain a Doctoral Degree in the very near future. What can I say? I'm a life-long learner and I hope all of my students strive to be the same!
A Few Of My Favorite Things:  If ever I'm sad I know that a piece of chocolate, a good movie, petting a dog, or a new pair of shoes can always make me smile. Outside of school, I can usually be found taking a hot yoga class, wine tasting, watching the food network, pinning on Pinterest, or shopping on Amazon. My favorite season is Fall so I'm often out and about enjoying the cooler weather, hiking, picking apples, and sipping hot cocoa.
My Teaching Philosophy:  In my classroom you will always find BUSY MINDS not BUSY WORK. I believe in a balanced and cross-curricular literacy program where reading and writing are embedded throughout the entire school day. My lessons are hands-on and target a variety of learning styles. I encourage my students to be responsible, seek independence, and take ownership of their daily choices (whether they are good or bad).  Every instructional minute counts and I try to make the most of every moment. I value the collaborative partnership I hold with parents and colleagues and look forward to utilizing that partnership to foster growth, leaving "no child left behind."
Feel free to contact me anytime at anhinkle@henrico.k12.va.us with questions, comments, or concerns.